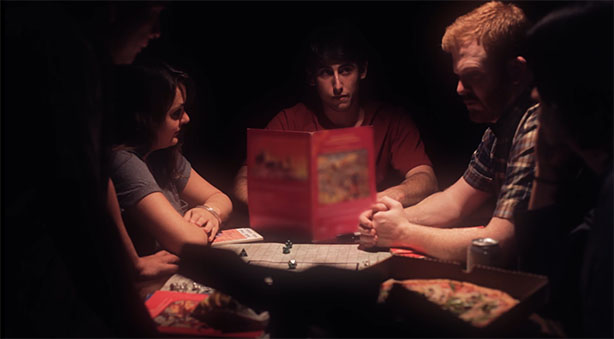 While I haven't kept it a secret that intend to launch a Kickstarter campaign for the project once I get to a solid alpha, I haven't made much noise about it either. Given the availability of cast and crew, I took a break from development to shoot the Kickstarter video.
I'd like to take a moment to thank Aaron Carver, Cary Brown, Casey Ross, Emmanuel Plascencia, Jarod Caitlin, and Nicole Williams for all their time and effort.
It was good to step away from coding for a bit, but now I have to get my head out of editing mode and back to the software.
I think you'll all enjoy the video when the campaign begins.