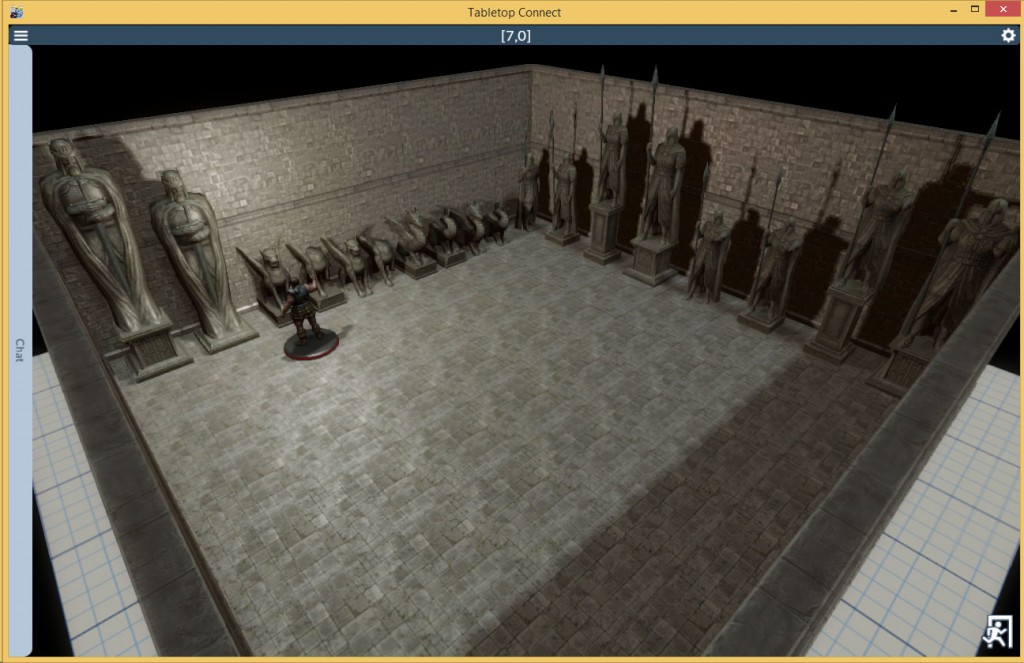 Fixes and additions
FIXED: Grid snap.
FIXED: Extended map view grid.
FIXED: Updating map sheet.
NEW: Added Fantasy Village Keep statues.
A few bug fixes. The grid snap should now be working as expected in all axes. The map view grid has been extended. This will help moving objects laterally when the camera is at oblique angles. Also fixed is the updating of the map sheet.
New statue assets have been added to the Fantasy Village Keep tileset.
If you are a Kickstarter backer or pre-ordered through BackerKit and you do not have the links for download. Send an e-mail to [email protected]